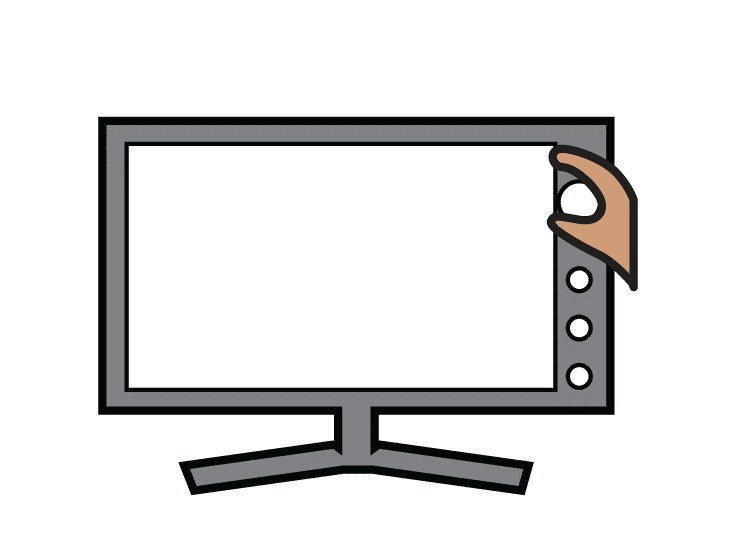 Distraction
What it is
"Distraction" means taking your mind off of stressful events, thoughts, or emotions by putting your attention on positive thoughts or activities. In other words, distraction means to "change the channel" of your child's attention. When a child comes in for a blood draw, he or she may be on the "thinking about that needle" or "I wonder how badly this procedure is going to hurt" channel. You can help your child "change the channel" to something more like the "one of my favorite toys" or "what are we going to eat for dinner after this appointment?" channel. Using a concrete example like "changing the channel" may be easier for your child with ASD to understand rather than discussing distraction in general.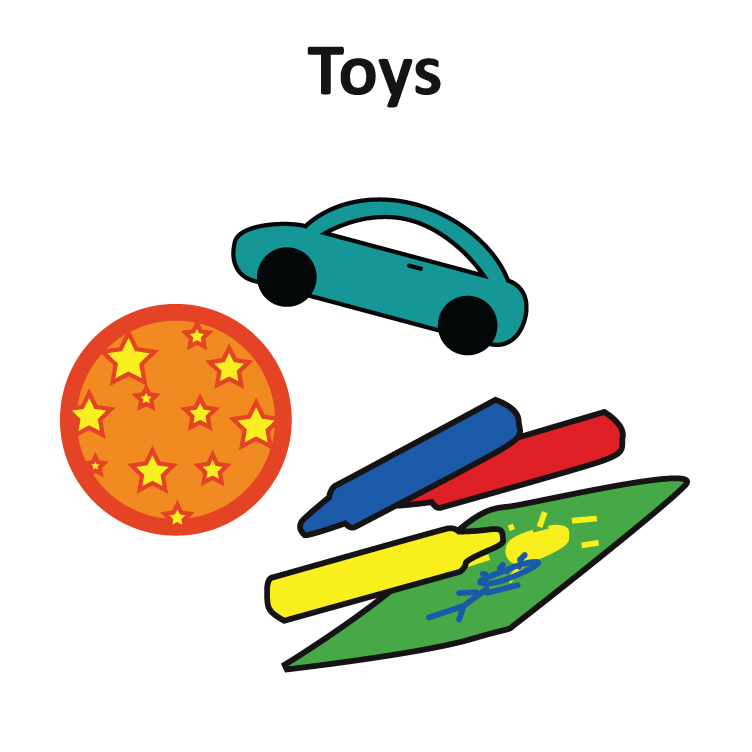 How to use distraction with your child with ASD
Know your child. Think about what he or she is interested in and/or what holds his or her attention. This may be a favorite toy, a topic of conversation that he or she really enjoys, or a game that does not require much movement. Be creative with how you use these things. For example, make up a story about a character your child really enjoys or try to list all characters in the movie.
Practice distraction activities before the appointment so that you and your child are comfortable using them.
Use visuals to help cue your child to start using the distraction strategies and to keep his or her attention on the distraction activities.
Come prepared to medical appointments by bringing the items that will help distract your child.
Know the situations that are likely to be stressful for your child, like new situations or medical procedures that may be painful or uncomfortable. If possible, let the medical staff know that you are going to try to distract your child during these particular steps.
Begin involving your child in distracting activities, toys, or topics of conversation before the procedure begins and before your child begins to become upset, if possible. This will probably be more effective than trying to distract your child after they have already become very upset.
Praise your child's effort in paying good attention to what you are trying use to distract him or her.
Continue to ideas for distraction.