Ideas for Distraction for Children with ASD
Qualities of Good Distraction Supplies
Familiar to your child or something you know they like
Something stimulating and novel
Portable
Allowed in hospital or clinic rooms
Can be used with little movement by your child (and with one hand, if possible)
Able to sustain your child's attention easily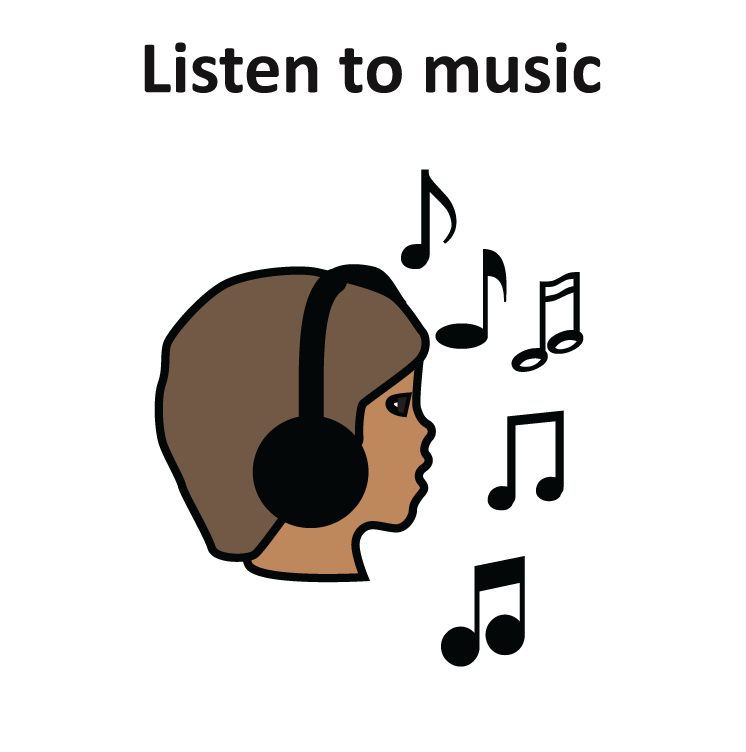 Examples of Good Distraction Supplies
Portable device to play videos or music the child likes
Games that require little or no movement that the child likes (for example, play paper, rock, scissors, or have your child squeeze your hand and you "pass the message back to them" by squeezing his or her hand the same number of times or to the same beat).
Make your child laugh (for example, play a game where you think of different types of laughter and imitate what they might sound like, or sing silly songs that make your child laugh).
Favorite toys or stuffed animals that can sustain their attention
Toys that are visually stimulating (for example, toys that light up, spin, or have interesting colors or designs)
Tactile toys or objects (for example, toys with interesting textures, stress squeeze balls, or toys that vibrate)
Novel toys that are visually interesting, make mild noise, or feel different (for example, rain sticks, glow sticks, relaxation toys, pinwheels or bubbles).
Photographs, brochures, etc. of recent outings or events that you can talk about.
Topics of interest to your child. Often children with ASD have topics they are extremely interested in and with which they are very knowledgeable. Engaging your child in conversation or game about this topic can be distracting (for example, trains, elevators, or a particular show or movie).
Relaxation techniques (for example, deep breathing or progressive muscle relaxation) also can be distracting, just be sure to check with the health care provider that these techniques are safe and appropriate to use during your child's medical procedure.
For medical appointments involving blood draws, the following distraction tools may be helpful. Check with your doctor to see if they would be appropriate for your child and for that office:

Sensory objects to put on the site of the blood draw (for example, a cold pack or vibrating toy). This can be used before the blood draw to numb or after to make it feel better.
EMLA cream or sprays that numb that area of the arm, making it less painful.
Some hospitals or doctors' offices will have additional, specific tools for blood draws, for example, "Buzzy".