Newsletter Descriptions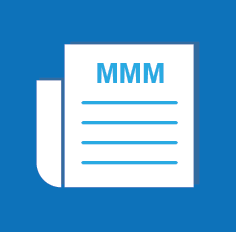 Monday Morning Message
WEEKLY | SUBSCRIBE ABOVE
A weekly roundup of upcoming VKC events, grant opportunities, calls for proposals, media mentions, and more.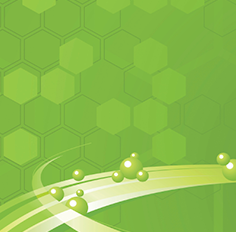 ANNUALLY | SUBSCRIBE ABOVE
An annual impact report that highlights VKC research, training, and services with a common theme, dynamic images and infographics, and compelling data.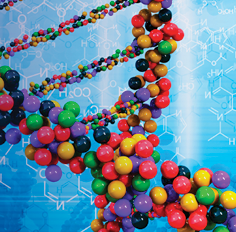 MONTHLY | SUBSCRIBE ABOVE
A monthly newsletter that showcases stories about discoveries and best practices being facilitated by VKC members and investigators.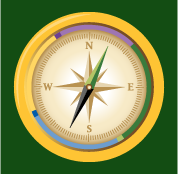 MONTHLY | SUBSCRIBE HERE
A topical monthly newsletter of Tennessee Disability Pathfinder that provides disability resources as well as news and stories from Tennessee agencies.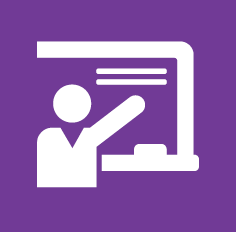 PERIODICALLY | SUBSCRIBE HERE
Learn about TRIAD services, live trainings, basic online trainings and professional development opportunities for educators, service providers, and caregivers.